Powerful solutions for every business need
Accounting
FinAct manages and records a company's day-to-day financial transactions, including fixed asset management, expense management, revenue management, accounts receivable, accounts payable, sub-ledger accounting and reporting and analysis.
Invoicing
FinAct is a tool that automatically generates billing for services and products you provide. Our software is designed to create a list of services and products with their associated costs and then send it to your customers as an invoice.
Financial Planning
FinAct financial planning and analysis software helps teams manage financial planning, budgeting, forecasting, visual modeling, reporting and analysis in an organization.
Customized Solutions
FinAct is a tailor-made software program designed to address your business-specific accounting needs such as cash flow monitoring, tax calculation, internal audit, financial transactions, invoicing, reconciliation, business analysis, reporting and more.
Tax
FinAct accounting software offers many benefits, most notably the bank reconciliation process, automatic Goods and Services Tax (GST)/Value Added Tax (VAT) calculation, and the opportunity to view the real-time financial status of the business.
Pay bills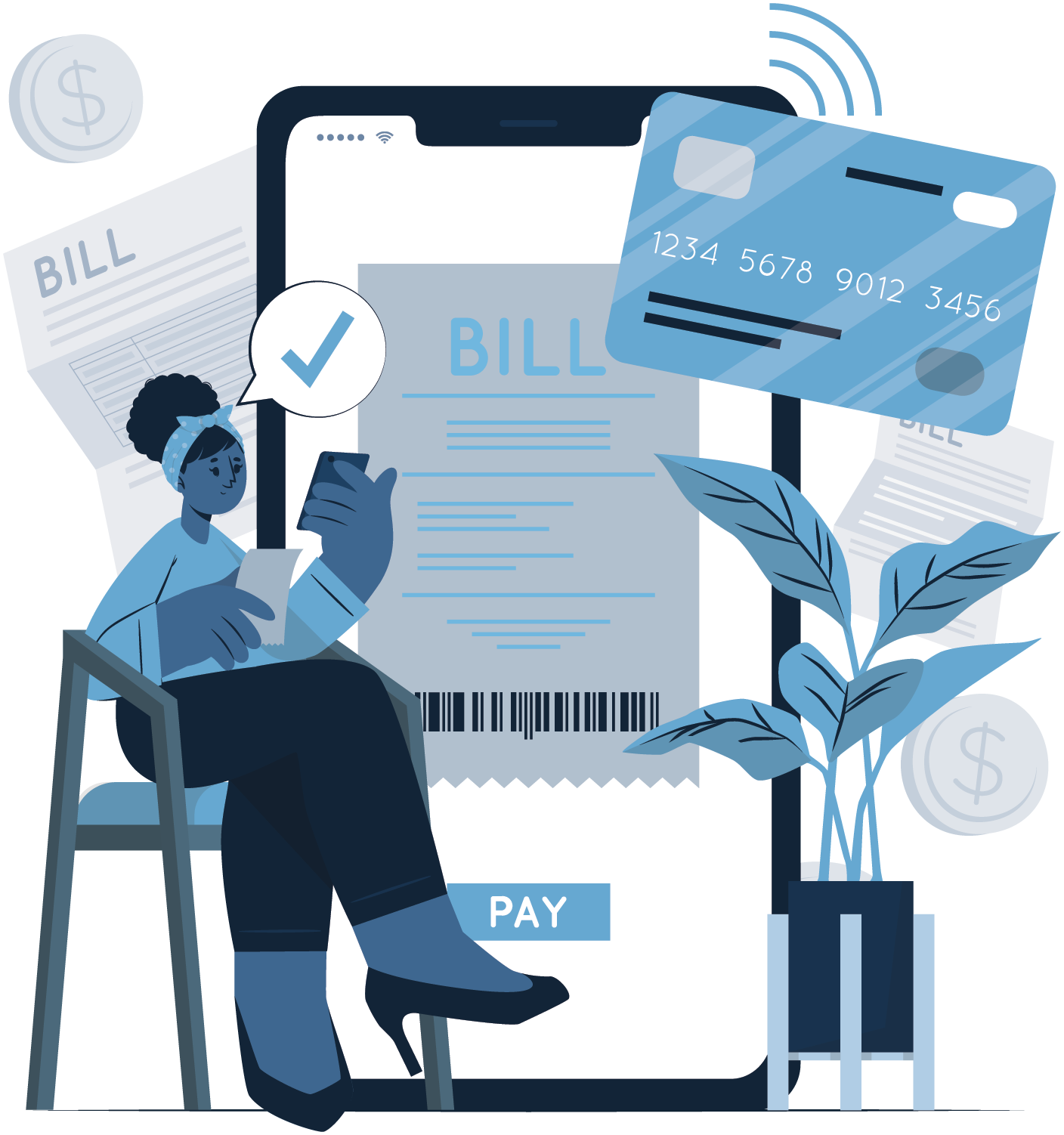 Claim expenses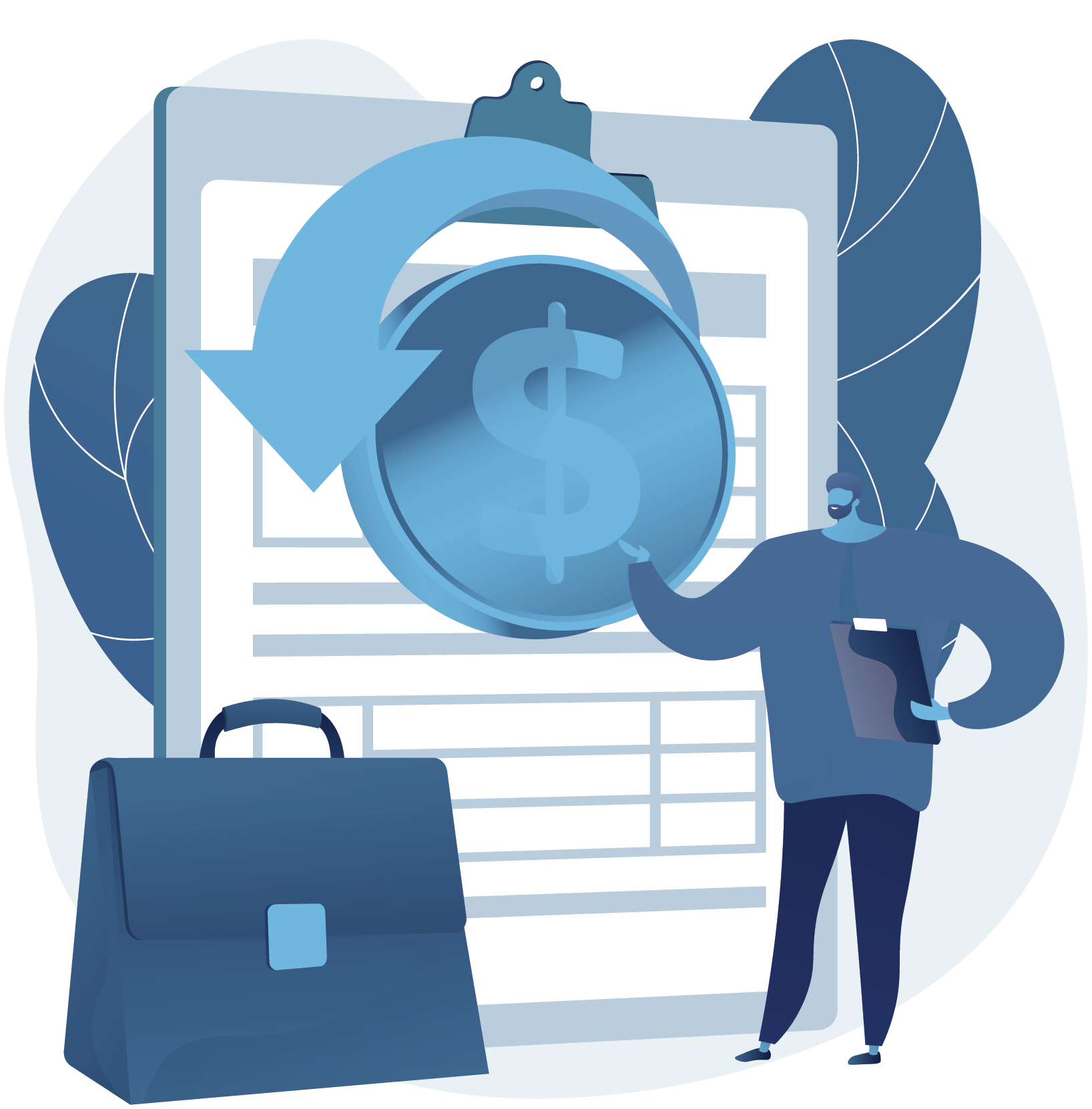 Bank connections
Crossfit Mentana gym fitness weights sports yoga wellness test and tren cycle dosage review for chereeki fitness tracker, watch fitness bracelet pre… – francesca leanza – juicer.deals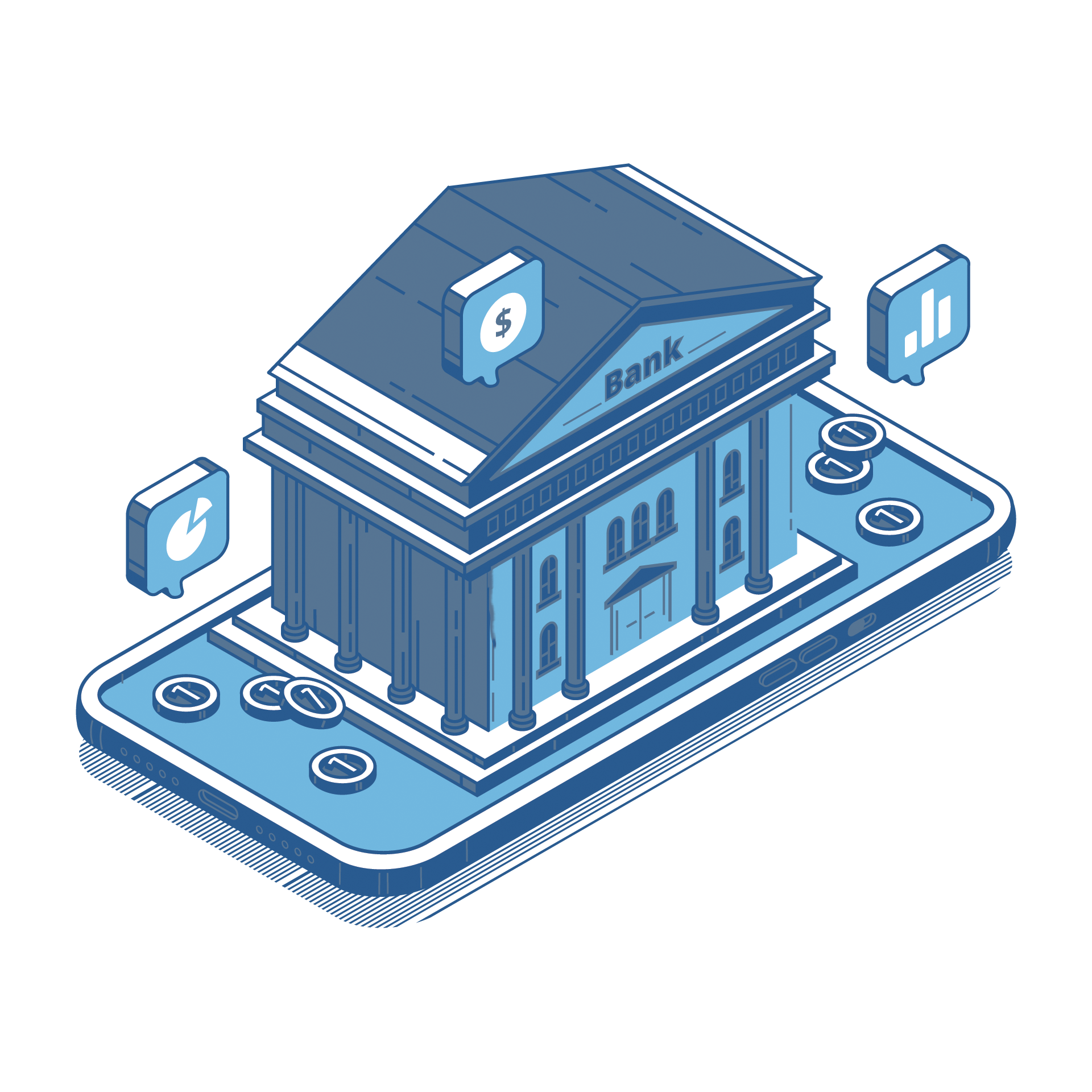 Explore all features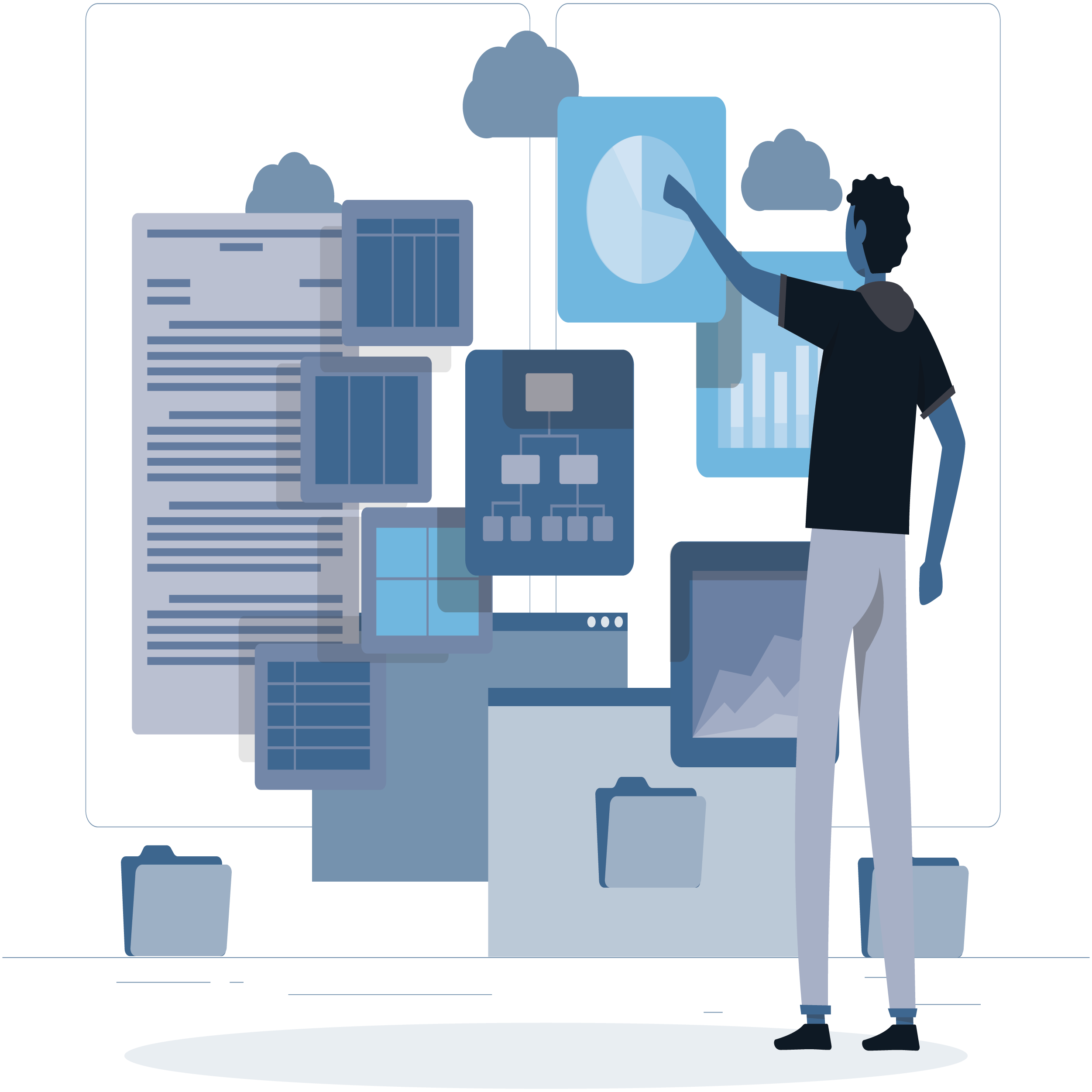 We care about our customers more than their expectations. we delivered high-quality service to our customers.
We've set a culture built on customer satisfaction, product innovation, and employee achievement.
Start using FinAct for free
Access all FinAct features for 30 days, then decide
which plan best suite your business
or compare plans from very affordable lifetime license plan
Trusted by the world's fastest growing companies
: